Art & Music Classes
About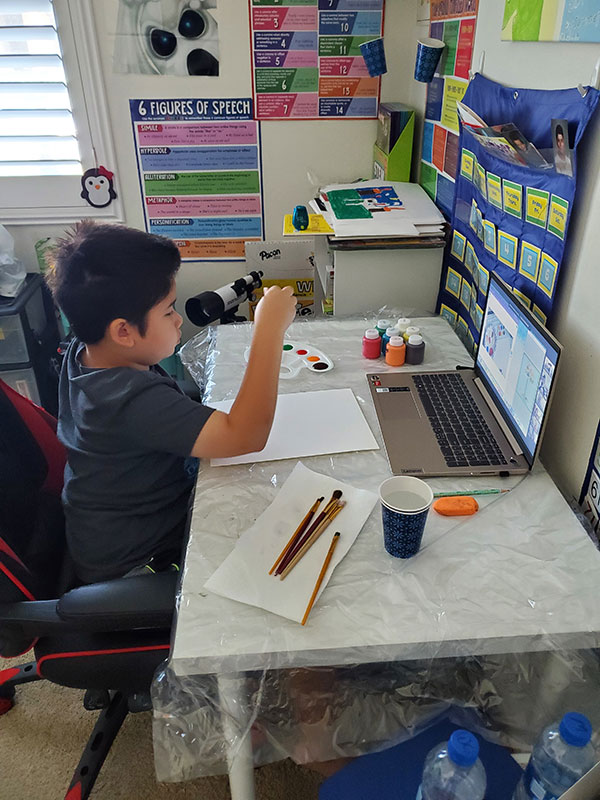 Excel Academy offers daily drop in Art & Music classes that are held virtually! Students in grades TK-8 are able to join and learn how to read music while learning to play the recorder on music days, and on art days, students can create their own art pieces by studying Meet the Masters artists.
Why should students join?
These classes are free and require no commitment! Excel Academy students are able to drop in on any day of the week to take advantage of this incredible opportunity.